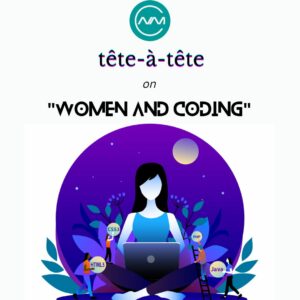 Could you give us a brief description of the upcoming Women's Week event? During our Devathon and other CSE events, we noticed that female students'...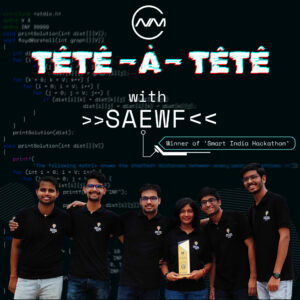 Q - Interviewer: How did you guys decide to participate in the hackathon? Shubhank: In my second year, some of our batchmates participated in the...
India is an agriculture-driven country. The existence of farming in our mythology and Vedas, make agriculture an integral part of our culture. As agriculture...
For a society inching towards equality, racism has proven to be one of the monumental obstacles in its path to righteousness. Evolving over centuries,...
As we celebrate the birth anniversary of Jesus of Nazareth, at a time when judgement seems impending, one is only left with one's memories...